Our Outstanding Team
Meet the faces behind the magic
"Great things in a company are never done by one person. They are done by a team of people." – Steve Jobs.
Karuna Soni
Founder of BlackBuckCS
Karuna Soni is an experienced content writer and founder at BlackBuckCS, a leading content writing, and SEO services provider company. With over 5+ years of experience in the industry, she has established herself as a thought leader and expert in the field of digital marketing. Under her leadership, BlackBuckCS has helped numerous clients achieve their marketing goals and drive business growth.
Meet Our Other Team Members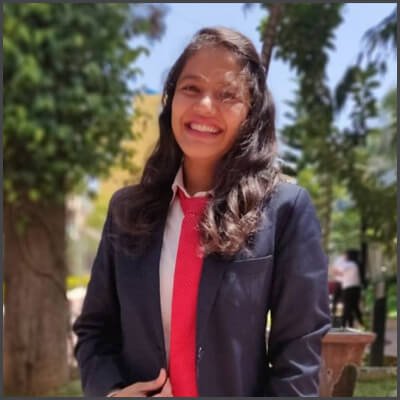 Jhanvi Shah
Content Head
Jhanvi helps our clients build authority and trust by writing content that leaves an impact on the readers.
Dharmang Jani
Digital Marketing Expert
Dharmang Jani is a Digital Marketing Expert with a passion for helping businesses succeed online through effective marketing strategies.
Riya Jain
Social Media Expert
Riya Jain is a digital marketing expert with a data-driven approach. Her passion and commitment have helped businesses to achieve their goals.
---
Mansi Niranjane
Sr. Content writer
Mansi is a creative and fun-loving writer with experience in a variety of niches including beauty, fashion, lifestyle, and health.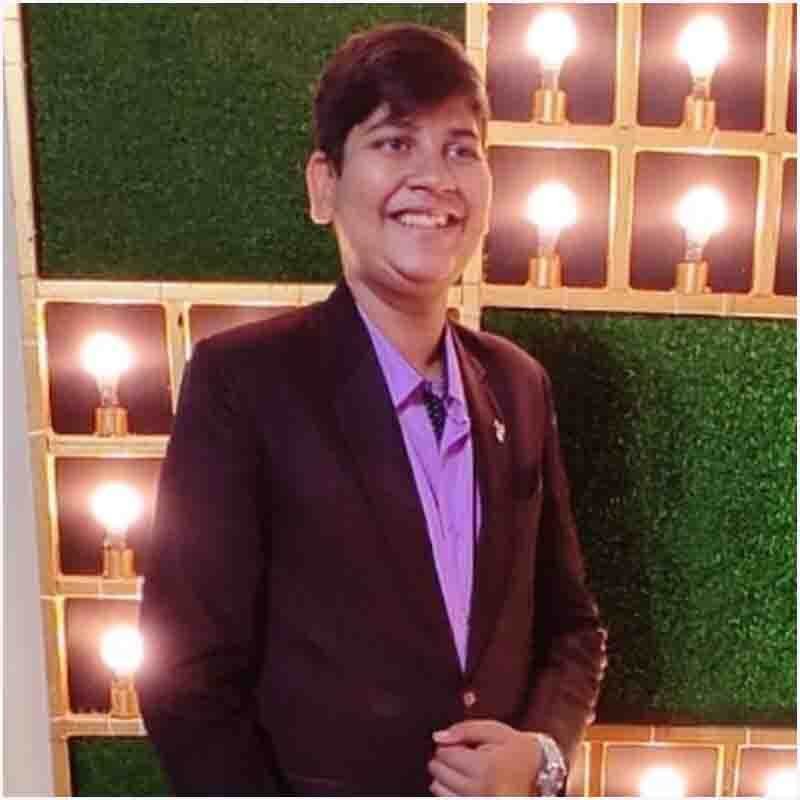 Punya Shah
Content writer
Punya is a content writer with a passion for crafting engaging and informative content. He has honed his writing skills and enjoys exploring a wide range of topics.