An SEO and Content writing services provider company that believes in providing tailor-made solutions, as every business has its own identity and unique problems.
Our Partner Clients: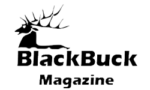 Who We Are?
BlackBuckCS is a client-focused and data-driven SEO and Content Writing services provider. We solely believe in providing customized solutions for every business. We have a team of great SEO professionals and enthusiastic content writers, who are eager to help you.
Whether you are looking for content writing and SEO services in India or a friend who will help you take your business to new heights – We are the ones! With our personalized solution for your business, you will see a visible improvement in your online presence and its effect on your targeted audience.
Our Vision
BlackBuckCS' vision is to be a leading SEO and content writing services provider that empowers businesses of all sizes from small to large scale. We will do our best to help them achieve their goals through innovative and effective digital strategies.
Our goal is to become a trusted partner/friend for our clients by delivering measurable results, providing exceptional customer service, and staying up-to-date with the latest SEO and content writing trends.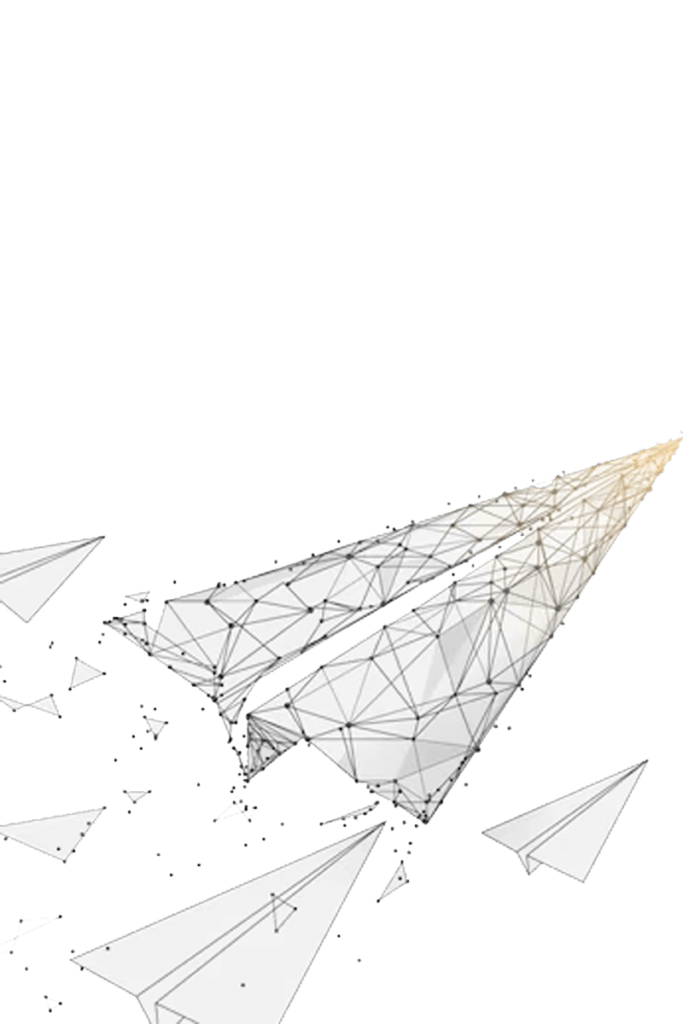 Our Mission
As an SEO and content marketing services provider, our mission is to help businesses gain a digital presence by providing customized solutions. Our expert team of SEO professionals and writers is committed to providing top-notch services and delivering measurable results that will exceed your expectations.
We strive to deliver outstanding value to our clients by offering a wide range of services that include SEO services, content writing services, social media marketing, pay-per-click advertising, email marketing, and more.
What We Do?
As a company, we help our clients with their business growth and as a team, we create personalized solutions for every business out there.
Being a prominent SEO and content writing services provider in India, we provide services that will help you gain online visibility. Our range of services includes search engine optimization, content writing, social media marketing, content marketing, and pay-per-click services.
Why Choose BlackBuckCS for SEO and Content Writing Services?
Commence a transformative journey with BlackBuckCS. Your very own platform to get unrivaled content writing services coupled with the prowess of the best SEO services company in India. We help you craft your digital triumph!
We will help you in building a brand that everyone will talk about with our full commitment to your success.
Our Speciality
Competitive Pricing
---
Empower your online dreams without breaking the bank! We provide competitive pricing that meets boundaryless creativity!
Support special exhibitions
---
Step into the future of digital success where data-driven solutions result in unrivaled online victories! Start today and reap benefits instantly!

Industry Experts
---
Experience the mastery of digital artists, We have a team of experts in content writing and SEO services that bring in years of experience guaranteeing high rewards in less time!
---
Customer-First Approach
---
We consider you as our boss! Our Customer-First approach fuels SEO and content writing services that help us craft evergreen success stories for you!
Improved Business Growth
---
Choose us and see your business reach the pinnacle of success! Our SEO and content writing services sow the seeds of success and growth with digital expertise!
How do We work?
When you choose BlackBuckCS, you don't have to worry about a lengthy onboarding process.
You contact us by filling out a form.
We analyze your website and requirements. (If provided by you)
We get on a call and discuss additional details. (If necessary)
We send you a report mentioning errors, how we can help you, and pricing.
We receive your feedback and confirmation.
After a short onboarding process (signing contract), we start working
---
Are You Ready To Work With Us?
Got low or no digital presence? Struggling to build or maintain one? Contact us. We will be happy to discuss the project and how we can help!